Statement
Design for

Future

Future
We are in crisis. Our societies, our interactions and the planet itself needs change for good. A jab of reason, of ethics and care.
As a communication designer, I know that I wield a power that can impact our perspective of the future. I want to enable the developers of sustainable products, future-oriented habitats and healthier social relationships. Team up with clients that dare to dream of a better, more diverse future.
This crisis can be a Good Thing if it creates change - and I want to be part of this. I want to stand up against mental, social and ethical poverty with what I am good at: well thought-out communication concepts and visual solutions.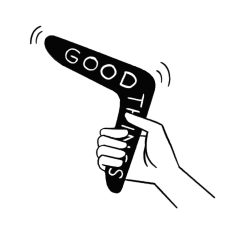 Why

we

we

should work together?
In addition to high expertise in brand design, a large portion of heart flows into my projects. If your project makes the world a little bit better, then you will find a partner in me who gives everything.
About me
Thekla Priebst is a german art director and illustrator based in Portugal. As an innovative designer, she works international in all aspects of branding. With a touching message, intense colors and typographic sensibility, she brings visual identities to life. She has a penchant for Moroccan rugs, chiyogami papers and passion fruit flowers. She also has the ability to hold her breath for a long time. Because she likes to surf big waves.
Network
I can't do everything.


The

The

Good

Good

Thing

Thing

is,

is,


I know who to ask.
After more than 10 years of professional experience as a freelance art director, I have a proven network of experienced designers and strategist. They are brought in flexibly depending on the project. I adapt my team to the project, not the other way around. This way I can offer exactly the range of services you need.
JOIN THE TEAM FUTURE JOIN OUR TEAM FUTURE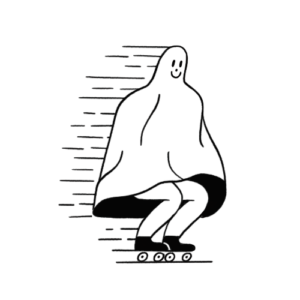 NETWORKING
I know there are other optimists who want to give their talents for a better future. Are you one of them? Get in contact!
Location:
R. do Comércio 16
7630-174 São Luís
PORTUGAL