ABOUT US
Designer for

Future

Future
Strong communication can move the world. As a communication design agency, we are aware of our responsibility. That's why we are committed to developing sustainable brands and better social relationships.
From conception to design to implementation, we work with our clients through all the important steps to the goal - clear in content and visually touching. Together we build symbols that stand for positive change. We are optimists. A better future is possible. Visions enable change - tell us about yours!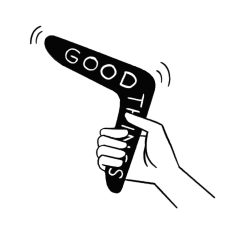 Why

Us?

Us?
In addition to design expertise, a large portion of heart flows into our projects. If your project makes the world a little bit better, then you will find the partner in us who give everything.
Sustainable Solutions
Our concepts and ideas endure not only today but also tomorrow. And internally, we also pay attention to our environmental and social footprint. We want to make sustainable development so desirable that it becomes the norm. To the world we want to live in.
Network
We can't do everything.


The

The

Good

Good

Thing

Thing

is,

is,


we know who to ask.
We are a proven network of experienced designers and strategists who are brought in flexibly depending on the project. We adapt our team to the project, not the other way around. This way we can offer exactly the range of services you need. We create the optimal space for your idea.
JOIN OUR TEAM FUTURE JOIN OUR TEAM FUTURE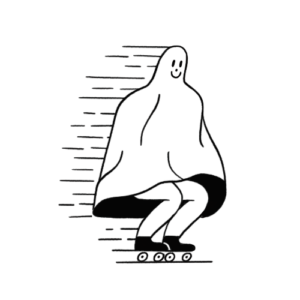 JOBS
We know there are other optimists who want to give their talents for a better future. Are you one of them? Send us your portfolio.
Location:
Türkenstraße 10
13349 Berlin
GERMANY